Most popular lockets
Not sure what to get? Here are a few of our most popular lockets: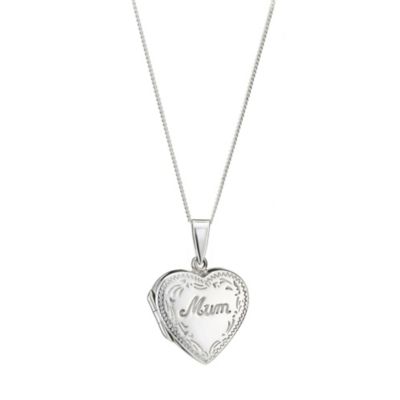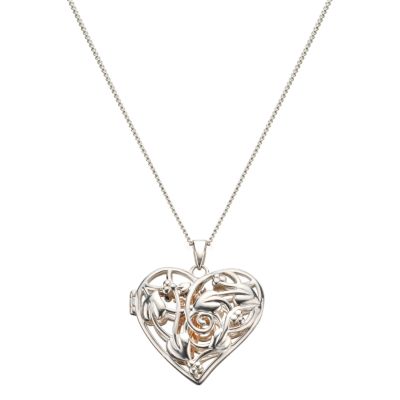 Lockets at your fingertips
Gold lockets, silver lockets and heart lockets are the perfect way to keep lovers, friends and family close to your heart.
At Lockets.org.uk, you'll find a large selection of beautiful and affordable lockets starting at under £20 from a wide range of High Street retailers including Ernest Jones, F.Hinds, Goldsmiths, H.Samuel and QVC. Choose a gold locket for yourself or a friend who wears gold accessories and a white gold locket or a silver locket if you prefer the understated luxury of a cooler colour.
A locket is not only somewhere to keep your photos and memories inside – it will add a touch of mystery and glamour that cannot be found in an ordinary pendant. We have a wide selection of elegant and classic lockets at Lockets.org.uk, helping you save both time and money when searching for that perfect locket.
We also have a handy How To Add A Locket Photo guide for you to use, and if you're not convinced lockets are your thing then why not challenge those assumptions and take a peek at our Why Wear Lockets page.